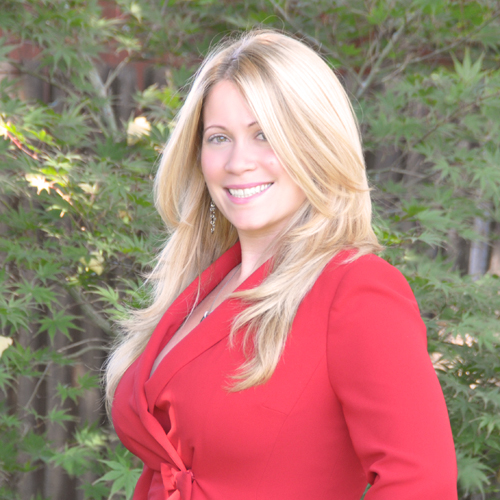 I am a Designer that focuses on creating beautiful, usable, custom design solutions for my clients.
I have 15+ years of experience in graphic, web and user experience design.
PROFESSIONAL EXPERIENCE
Design Forge (formerly Orysia™ Web & Graphic Design)
Owner/Design Consultant
May 2000 – Present
Operation of design consulting business that focuses on providing clients with customer-centered, professional, visually-appealing, unique design solutions for brands, marketing collateral, publications, web sites, and mobile applications. Works closely with clients to ascertain their design needs and produce visual communication solutions.
California Public Employees' Retirement System
Lead Senior UX Designer
April 2012 – July 2013
Lead user experience (UX) design for the most complex and innovative application development and design related needs affecting CalPERS Business Divisions. Supported CalPERS web sites and online services, provided support, mentoring, and guidance as a Lead UX designer to UX team, defined methodology and processes for UX team, conducted Usability Testing of customers, and designed rich user interfaces (UI) for web applications and web sites by applying industry best practices.
California Housing Finance Agency
Graphic & Web Designer
November 2007 – April 2012
Lead the concept development, graphic design and production of Marketing collateral (newsletters, brochures, flyers, posters, print ads) and internal Agency graphic requirements. Provided oversight on administration and usage of graphic and branding standards for the Agency. Provided photography as needed. Managed all aspects of the internal web site (intranet), including, but not limited to, front end development, content updates, testing, maintenance, trouble shooting, site expansion, and web graphics.
California State Teachers' Retirement System
Graphic & Web Designer
December 2003 – November 2007

Developed the concepts and compositions for promotional displays and marketing collateral for events, products, and services. Designed and laid out publications for both press and online publication. Developed logos and sub-identities for projects, programs, units, divisions, and branches. Developed and implemented guidelines for design. Worked with web maintenance and development teams to create graphics for web sites and web applications. Created eNewsletters and eFlyers. Developed templates for documents, forms, and presentations.
EDUCATION
California State University, Sacramento
August 1999 – December 2005
Bachelor of Science in Graphic Design, Minor in Communication Studies
Human Factors International
User Experience Fundamentals; User-Centered Analysis and Conceptual Design; Practical Usability Testing
Nielsen Norman Group
Fundamental Guidelines for Web Usability
UC Davis Extension
Introduction to Project Management
Placer High School
August 1995 – May 1999
High School Diploma with emphasis in Art and Design. High honors and honors in English.